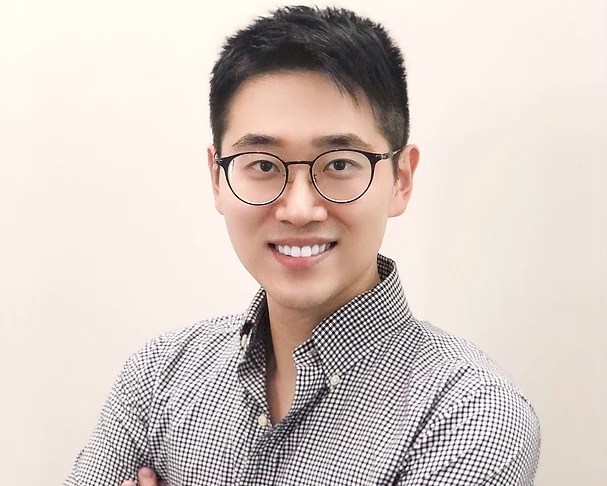 Henry Yoo : Physiotherapist
Henry Yoo works at Healthcare Plus Medical Centre every Friday. Henry is the founder of H4 PHYSIO, is a highly experienced and fully qualified physiotherapist with a subspecialty interest in management of all types of chronic musculoskeletal conditions especially chronic neck and lower back pain. He is an active member of the Australian Physiotherapy Association (APA).
Over the years, Henry has worked with many clients in Aged Care Facilities and private clinical practices in Sydney, Melbourne and Brisbane. 
No two patients' needs are the same – so, H4 PHYSIO help you recover and regain mobility through development of a comprehensive end-to-end treatment plan, tailored to your specific needs. H4 PHYSIO are with you each step of the way, from assessment to the delivery skilled manual therapy, in line with a customised exercise program which includes specific lifestyle modifications. By taking the time to understand each of our patients' needs and recognising the positive impacts of mobility on your life, we are able to work with you to ensure that your unique mobility journey is catered for. 
Henry takes a genuine interest in the progress of our patients and wants to help you achieve results and improve your quality of life. He strives to go the extra mile for patients by paying close attention to your needs, to enable you to reach your mobility goals at a pace that is right for you.  
To book an appointment with Henry or enquire further about his services, please contact our friendly reception team on 0731359898.